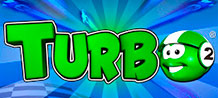 A sensational machine, with a classic style of 4 cards with 15 numbers, and up to 4 different patterns of prizes.

In addition you can receive 3 extra balls and a bonus ball that allows you to choose the number of the ball you need.

A game always available to all audiences, enjoy and start to have fun already!