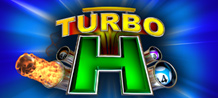 In this Light version of the Showball you will find a lot of fun and adrenaline to have fun wherever you want with 4 cards and 90 balls.
In this bingo video game you can win by forming many combinations, there are 12 prizes and 12 extra balls!
Choose well the cards that own your lucky numbers and have fun.